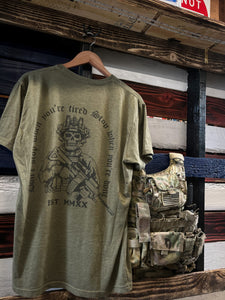 STOP WHEN YOU'RE DONE MILITARY TEE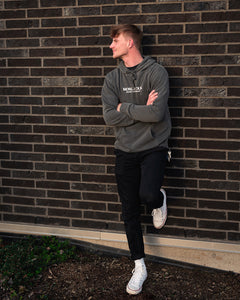 World tour hoodie
Sale price
$35.00
Regular price
$62.00
Unit price
per
Full details →
---
Share this Product
Our Mission
Happy Go Lucky is a life style brand created around one simple thing. Positivity. Bringing stylish modern designs to the public for affordable prices made from the highest quality merchandise. The definition of "Happy Go Lucky" is carelessly unconcerned about the future. Meaning to not stress about certain factors going on in your life. Take it day by day and be grateful for all the opportunities that have been presented to you. Love on one another and treat everyone with the upmost respect and kindness. Be the one to make someone elses day a little bit brighter. Stay blessed and have a majestical day.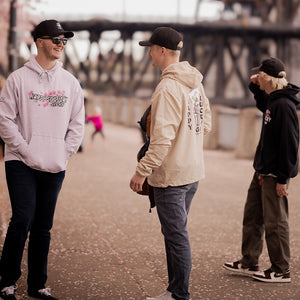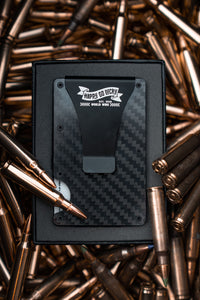 Carbon Fiber Money Clip
Sale price
$25.00
Regular price
$50.00
Unit price
per
Full details →
---
Share this Product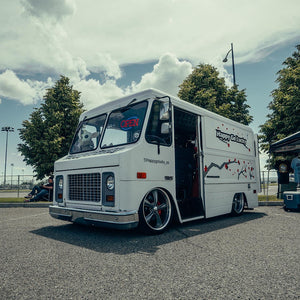 The Mobile Shop
We officially have a mobile shop coming to a location near you this summer of 2022. Our 1969 GMC Value Van will be traveling all over the great Pacific North West. Hitting as many car shows, pop up events, saturday markets, and specialized events. Don't miss out on coming to check it out along with the booth set up that will be posted up with it.